Once again ModDB is doing a "Mod of the Year" voting contest, and this year we need YOUR vote! Go to ModDB, log in and vote for Battle Grounds 2 as MOD OF THE YEAR!
We would be delighted if you would click the link on the image below and on our moddb page vote for us. Simply go to this link: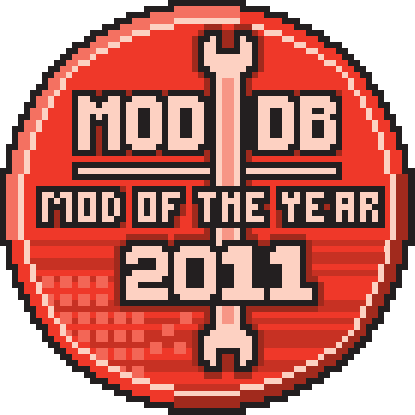 Then click "Vote for this Mod".
Thank you for your support!
-The Battle Grounds 2 Dev Team